A one-sentence summary of my hobbies might go along the lines of "always trying to learn more and see more..." I got into nature study through my early twin loves of fishing and photography, starting in Maryland the early 1970s. Here are a couple of shots from those years:
Near the beginning! (1975)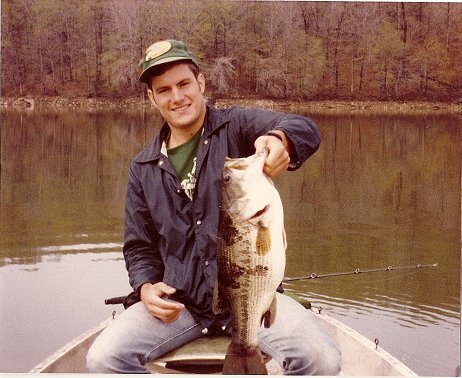 Largemouth Bass, 8 lbs. (1982)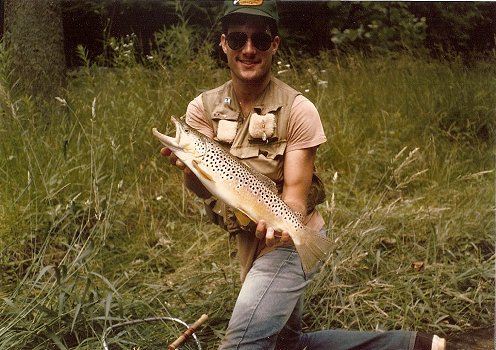 A nice Brown Trout, 22 1/2 ins (1984)
Along the way I joined the US Navy and then went through Navy Flight School.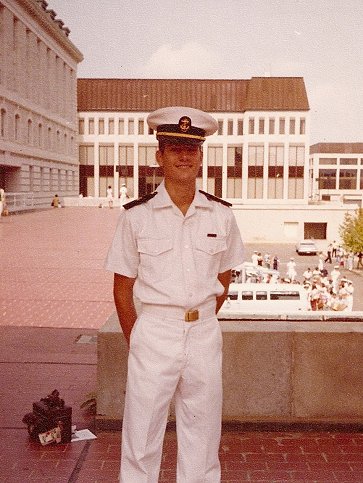 USNA, 1977
My first trainer, the venerable T-28, 1982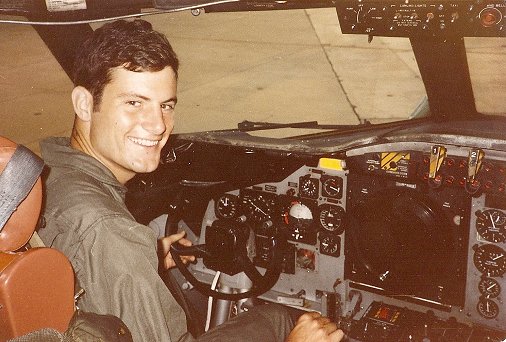 Learning to fly the P-3, 1983
I got out in 1988 and have been flying for Delta Air lines ever since..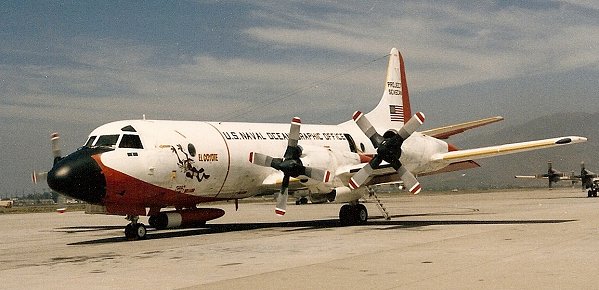 US Navy P-3, I flew these for 3 years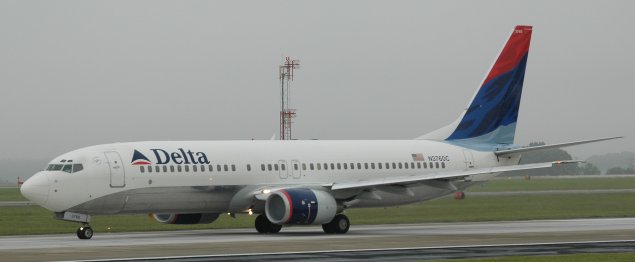 What I fly now, the 737-800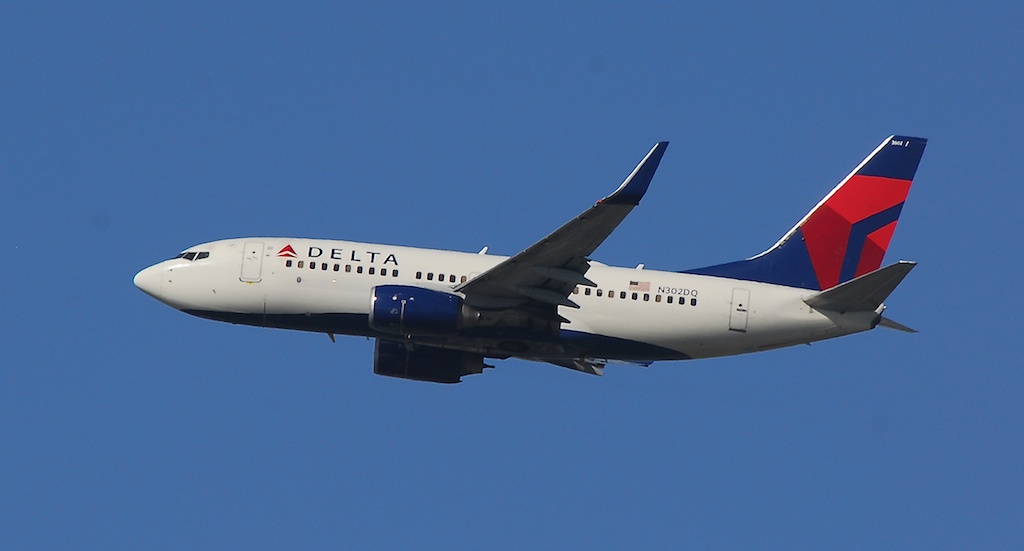 I fly these too, the 737-700 and -900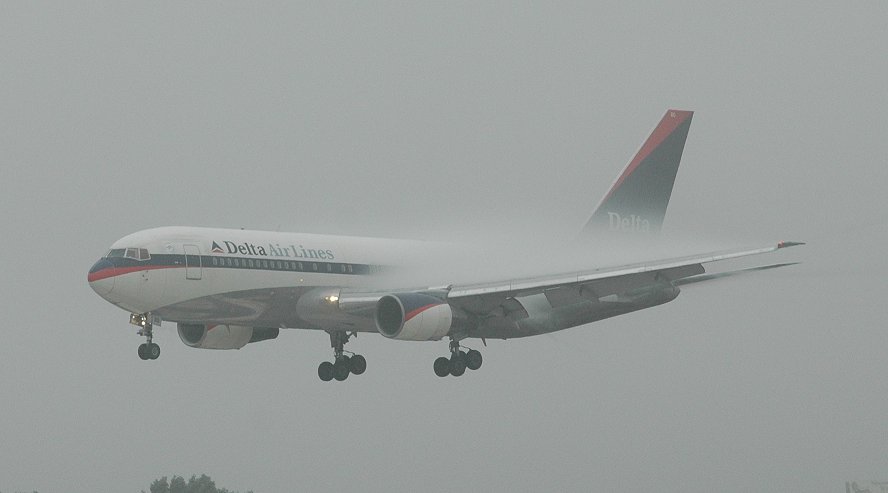 Link to bonus page of photos of planes landing in low-vis
Fishing gradually gave way to birding, and has expanded now to an interest in just about any living creatures, especially insects. The sheer amount of beauty and variation in nature continues to astound and fascinate me, and I look forward to many more years of enjoying the amazing diversity all around us... Here are some shots from a couple of birding trips: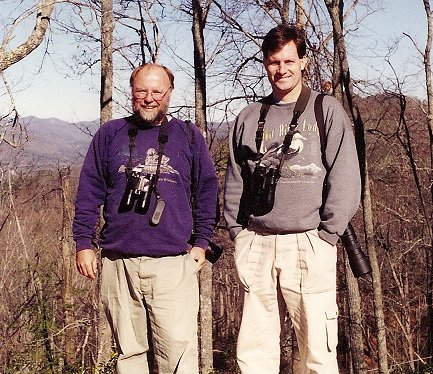 Rabun Bald, GA, with Jon Dunn
Jan 1995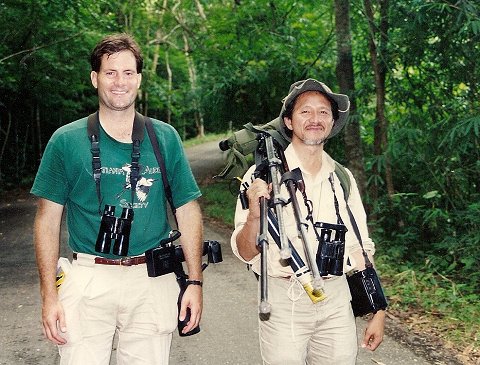 Khao Yai, Thailand, with
Kamol Komolphalin - Sep 1996
Gambell. AK, June 2000. L-R Jim Flynn,
Earl Horn, Bob+Deb Zaremba, Lex Glover,
Adam Byrne, Pierre Howard, me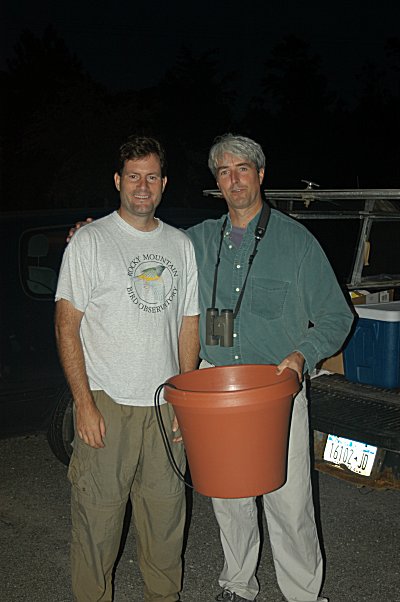 Taping nocturnal migrants
with Bill Evans, Sep 2002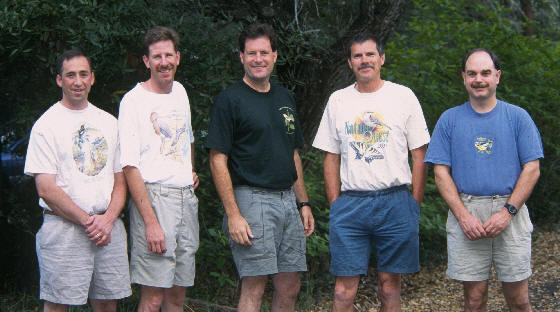 TX Big Day team L-R Adam Byrne, Ron Weeks (team leader), me, Bob Kemp, Dwight Peake
Apr 24, 2001, 258 species in one day, for several years the ABA North American Big Day record.
(This has now been broken several times by some great Big Day teams!)
And here are some more recent shots from the field of other natural pursuits...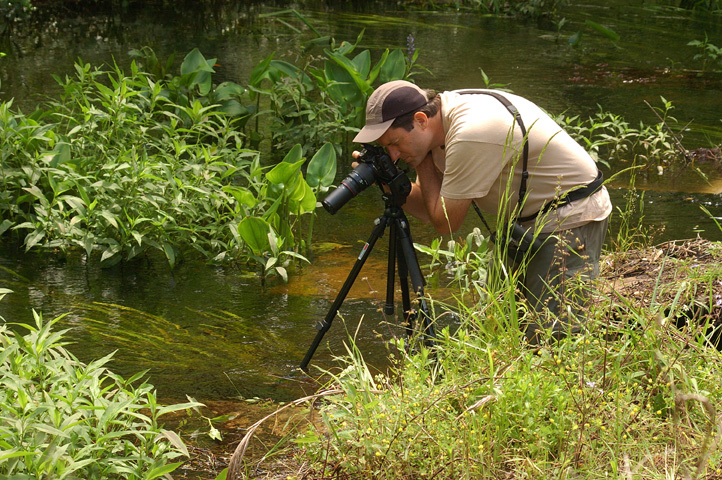 Shooting Purple Bluet female
near Tallahassee, 2005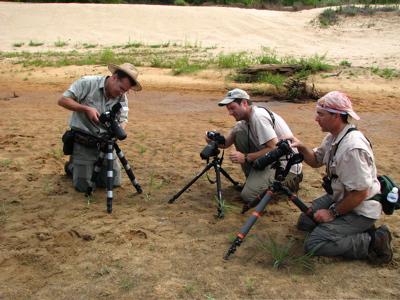 Comparing tiger beetle shots with
(L) Mike Thomas and
Steve Krotzer (R) 2007
Shooting Septima's Clubtail
in AL, 2007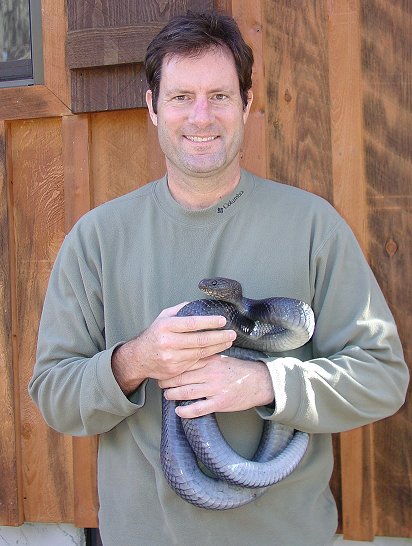 Holding Indigo
Snake Dec 2008
My latest gig: Leading Civil War and birding trips with Jon Dunn for WINGS.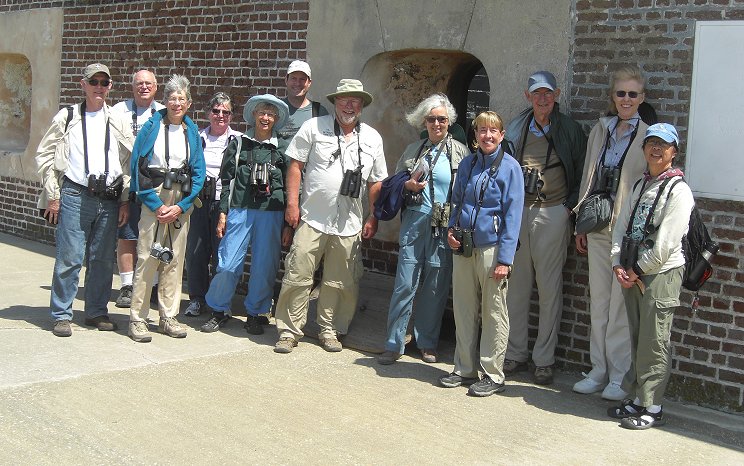 WINGS group at Ft Sumter, SC Apr 2010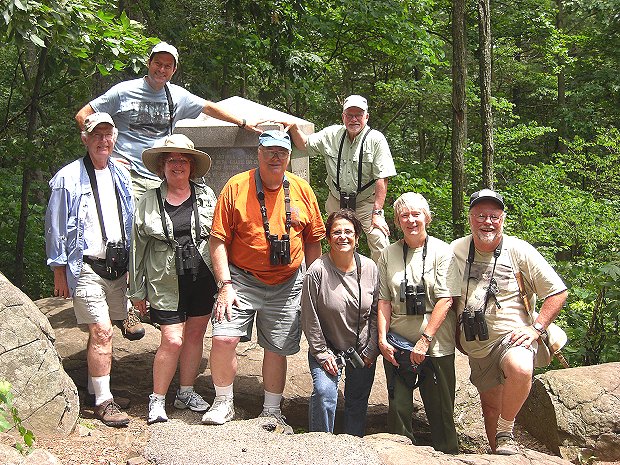 WINGS group at Gettysburg, PA (20th ME Monument) Jun 2011
As of 2014 I''m on a hiatus from this while my twins are little, but hope to get back to it soon. For details, check the WINGS site.
Click here for more info.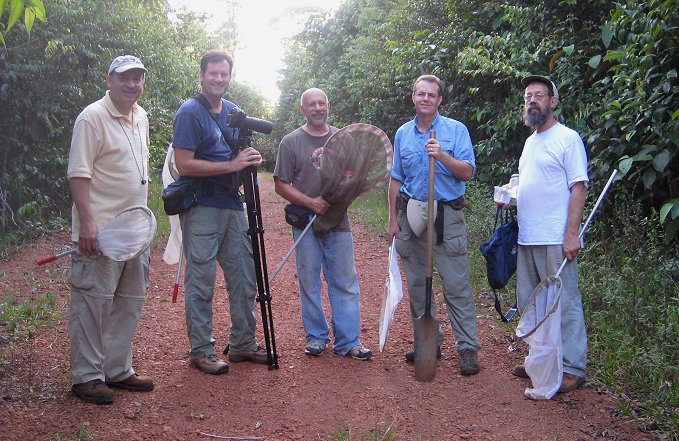 Entomology trip to French Guiana Oct 2010.
L-R Bill Krinsky, me, Maishe Dickman, Mike Thomas, Leonard Munstermann
Best news of all, in 2011 I married Allie Kelly, and we had some great trips, like these: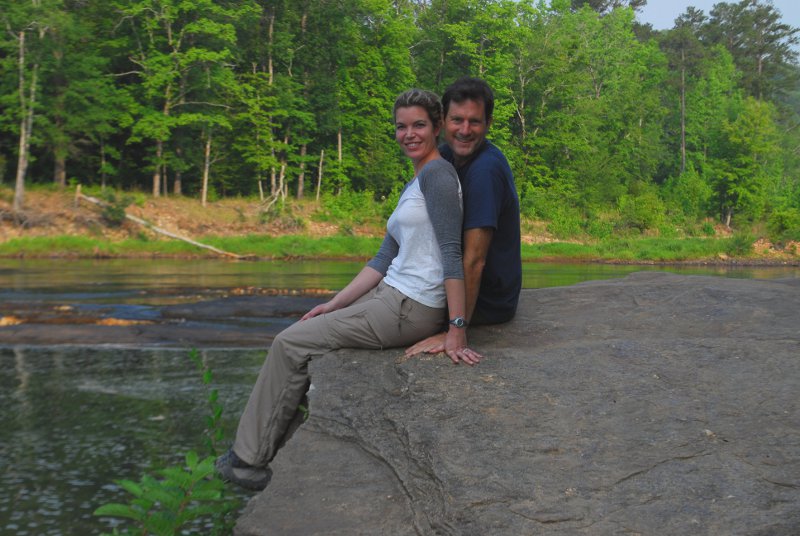 Along the Flint River, a Georgia Conservancy trip, June 2011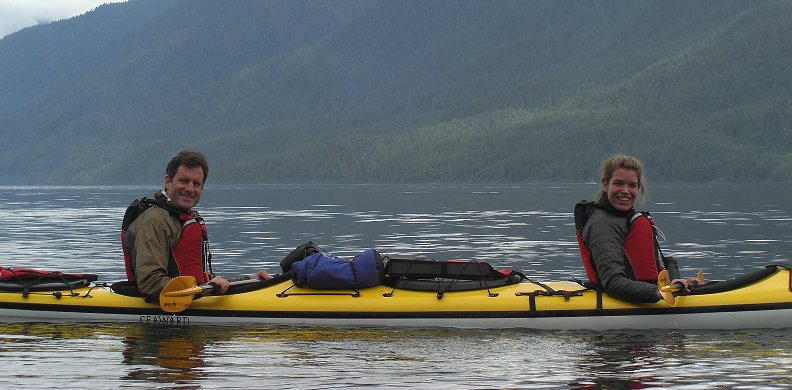 Kayaking in Johnstone Strait, BC, with killer whales, July 2011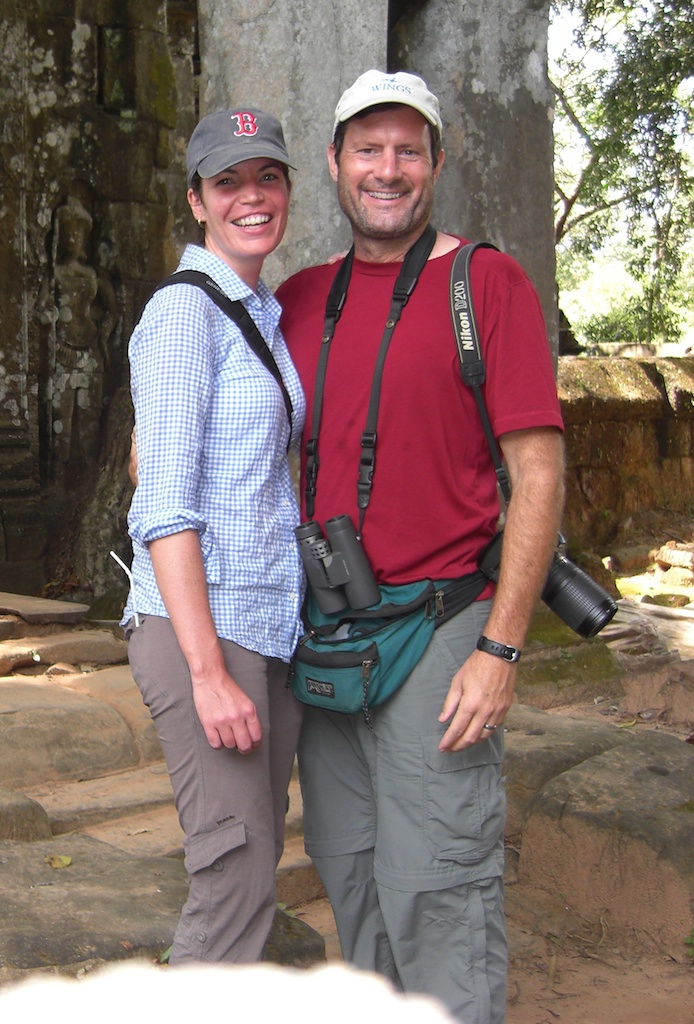 Birding at Koh Ker, Cambodia, on our honeymoon!! Nov 2011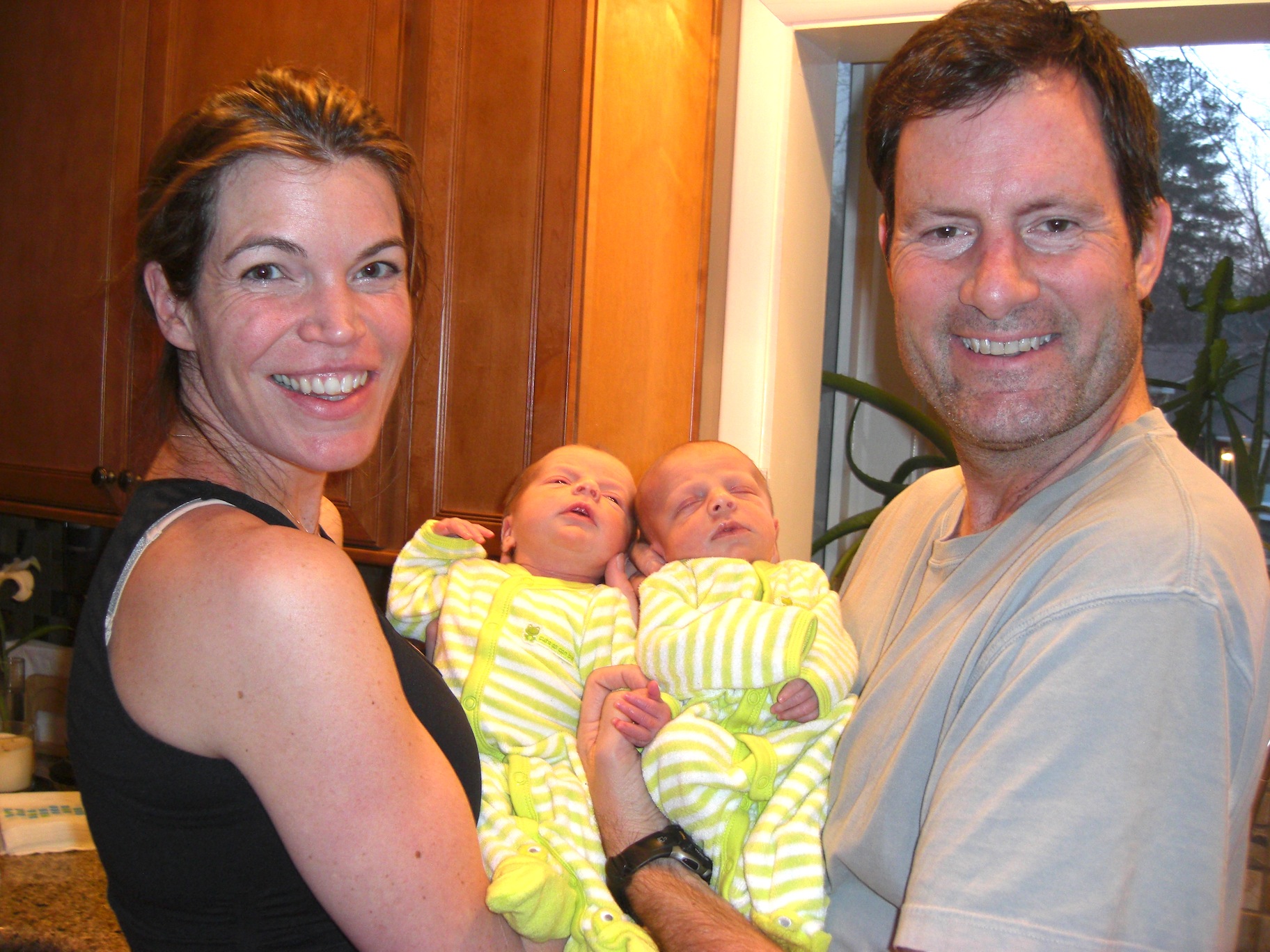 There will be fewer and less timely updates
to these pages, because on 3/14/2013 Allie
and I were graced with two awesome sons!!
Wyatt Paul left, Gifford Day right.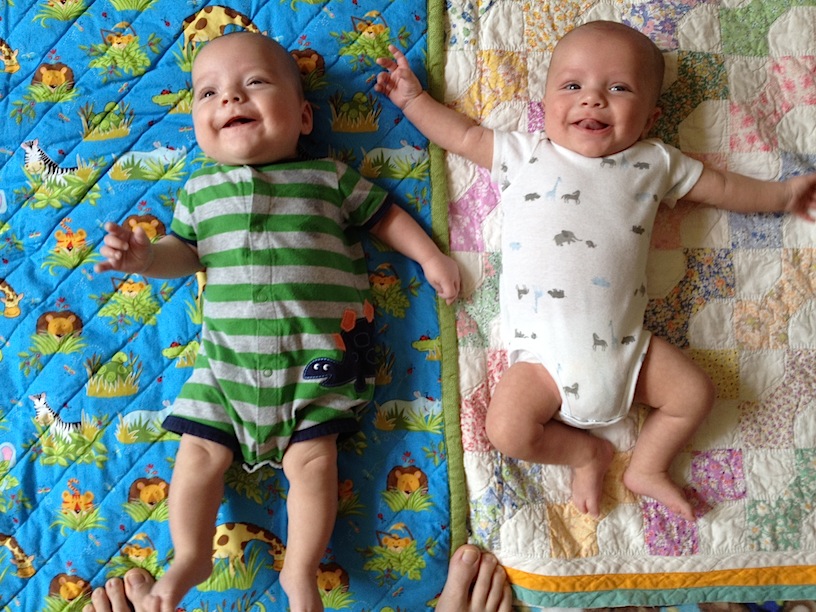 Wyatt Paul on the left and
Gifford Day on the right.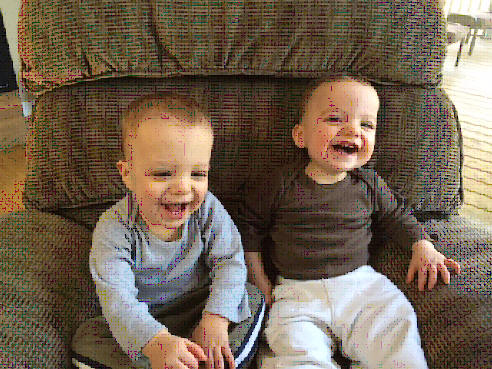 This photo was on 3/14/14, one year
old! Gifford on left and Wyatt on
right. They are happy little dudes!!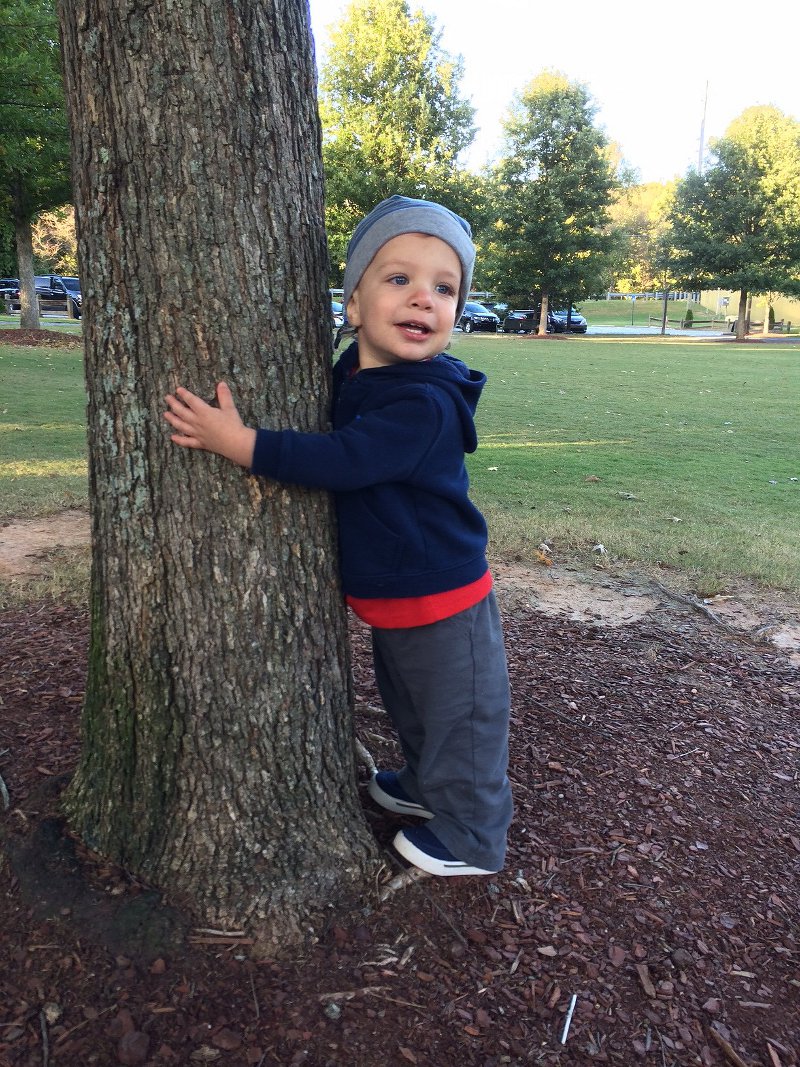 Here they are again, at 18 months old. They think they are little boys, not
toddlers! Note, these are thumbnails of large images. Gifford on left, Wyatt on right.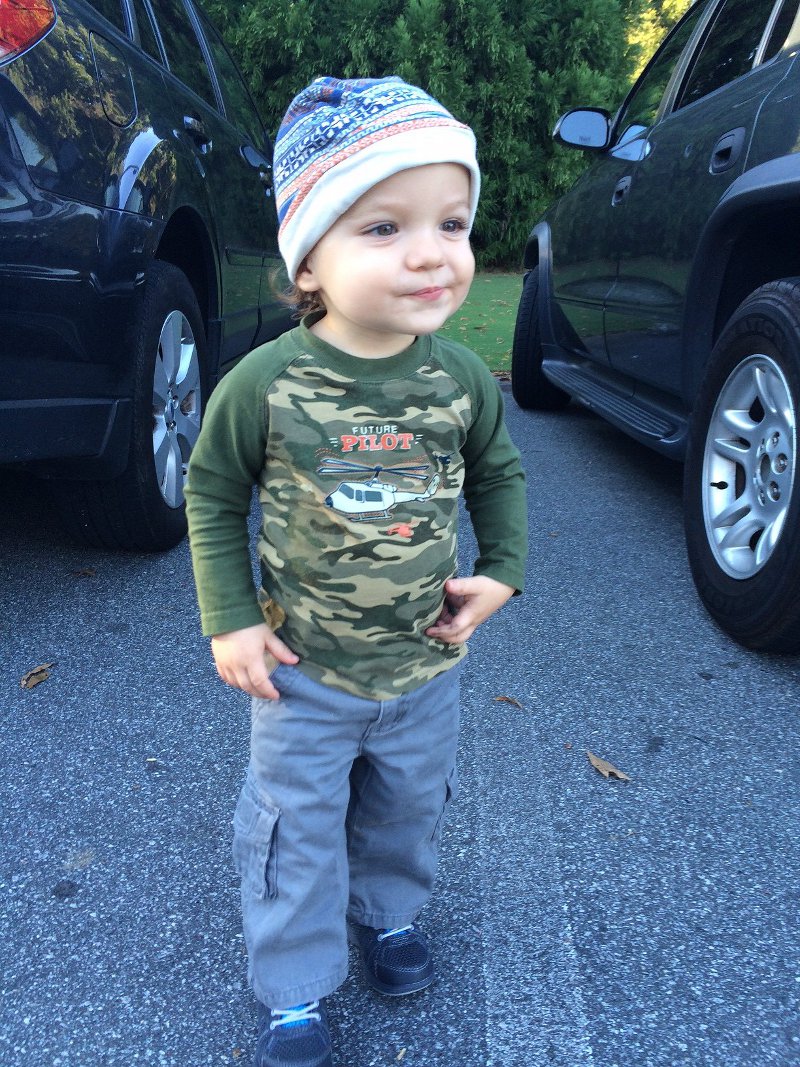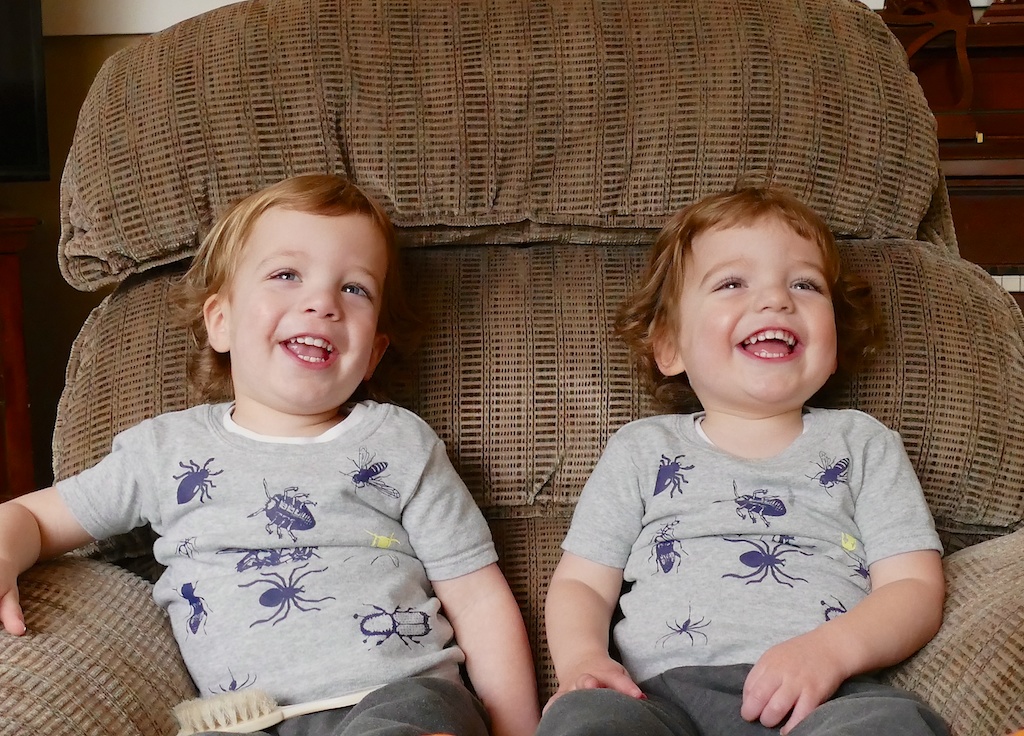 Two years old! 3/14/2015. Same chair as one year old photo, Gifford on left and
Wyatt on right. Still happy little dudes but capable of much more mayhem now!
So, lots of changes in our house. Fewer trips afield, so fewer photos to upload until these guys get big enough to be interested in the outdoors. So stay tuned for new adventures!
---
Books
In addition to trying to keep up with all these trips and web pages and SONS, I have written a few books about birds and nature.
Signed copies of any of these books can be purchased from me (except the ACOGB, Birding Georgia, and the Breeding Bird Atlas) by emailing me at giffbeaton@mindspring.com
My first book was Birding Georgia, a guide to the best birding sites in Georgia, published in 2000. Click here to go to the book's web site, which has all the latest updates for the locations covered in the book. ($22.95)

This book is now out of print and Falcon/Globe will not give me the rights to reprint it, sorry.

---

The next project was the fifth edition of the Annotated Checklist of Georgia Birds, or "ACOGB." It came out in 2003. I wrote several sections of the text, with the rest coming from Paul Sykes and John Parrish, and then did most of the editing. It is available from GOS, and can be ordered by clicking on the image to go to the GOS website.

---

Birds of Kennesaw Mountain was next, coming out in 2004. It's an annotated checklist covering twelve year's worth of almost daily migration walks at Kennesaw Mountain. This book would not have been possible without all the many folks who kept meticulous notes of the daily results. Click on the cover at left to go to an updates page that has some data since the book came out, but it no longer being updated regularly. ($20.00, all goes to GOS)

---

The next project was Birds of Georgia by Lone Star Press. I was fortunate enough to work again with John Parrish on this one, and he did most of the work! It came out in 2006. ($24.95)

---

The Dragonflies and Damselflies of Georgia and the Southeast was next and came out in 2007. As the name suggests, it is a field guide to the odonates of the southeast. You can click on the image of the cover to go to a preview page with ordering information from the publisher, UGA Press. This book has just been updated (2013) with some text revisions and about 18 new improved images. No new species accounts. ($27.95)


---

Latest is The Breeding Bird Atlas of Georgia, which I co-authored with Todd Schneider (senior author and did most of the work!), Tim Keyes, and Nathan Klaus and came out in 2010. It is the state of the art of what is breeding in Georgia, and where... if you are interested in birds in the South, you should have this book. You can click on the image of the cover to go to a preview page with ordering information from the publisher, UGA Press.($45.47)